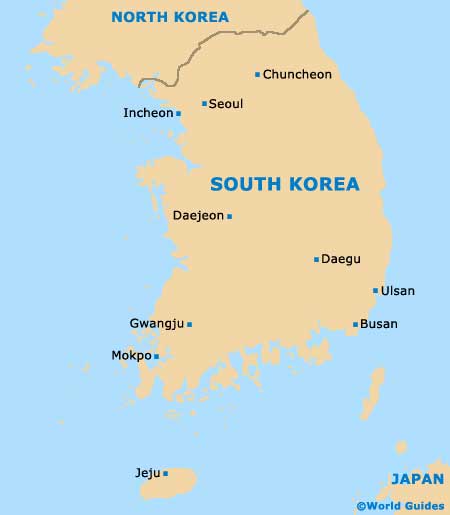 HL2UVH and other 13 operators will be active as 6M6M between 22 June and 31 July. This is a special licence form Korean Government.

They will be QRV on 6 metres only, with four high power stations for test 6m DX propagation, mainly HL-EU, HL-NA and other.
They will operate from the Korean mainland, with a possible trip to IOTA group AS-060 on 27-30 June.
Operators: HL1EJT, HL1LUA, HL1VXQ, HL2CFY, HL2UVH, HL2VA, HL3EYC, HL4CEL, HL4CGB, HL4RBR, HL5BMX, DS1RRF(YL), DS2NMJ, DS4EOI/2, DS4AOW and 6K2EJJ.
Mode: CW, SSB, FM, AM, DIGITAL (RTTY,PSK and ETC…)
QSL via HL2UVH.
TNX to HL2UVH
Comments