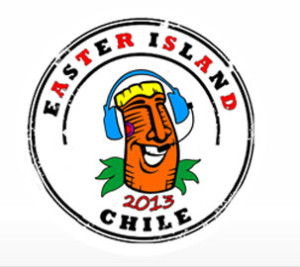 A team consisting CX4CR, CX3AN, CX2AM, CX3CE, CX8FB, CX2FR,CX4AAJ, CE0YHO, EA7FTR , EA5HPX and LU2NI will be operating from Hanga Roa, Easter island between November 1-7, 2013.
They will run 3 stations simultaneously – 160m-6m CW/SSB/DIGI.
The Callsing for the Easter Island 2013, is XR0YY.
They want to thank you to Luis CX1EK and Jose CE0YHO for the big help to do it possible.
Comments